Posted by Allimax on 8/24/2016 to
BALANCING YOUR GUT
Scientists from around the world have shown the benefits of allicin (not garlic) in balancing the microbial terrain. Our patented process provides a guaranteed stable allicin that is bioactively potent with published research showing a broad spectrum effect against bacteria, fungus, parasites, and viruses. Clinicians have reported superior responses where pharmaceuticals are not preferred. AlliUltra and Allimed are the only products with bioactively stabilized allicin. AlliUltra® 's sophisticated refinement allows us to capture garlic's active component (Allicin) and deliver it directly to where your body needs it.
Microbial balancing
Clinically proven
Recommended by experts
Guided by published university researchers
Patented manufacturing methods
Bioactive stabilized allicin
Small Intestinal Bacterial Overgrowth (SIBO), also known as Irritable bowel syndrome (IBS) is the most common chronic medical condition and is characterized by abdominal pain, bloating, and altered bowel habits. Although there is some variation from study to study and country to country, up to 20% of a given population appears to be affected by this condition. In addition, unlike other chronic conditions such as heart disease, IBS commonly affects all ages. In fact, studies have shown that patients with IBS have a lower quality of life than those with heart disease or other chronic medical conditions. Despite these facts, developments that may identify causes for IBS have happened only recently. IBS remains a stigmatized condition by the nature of having gas, bloating, and bowel dysfunction: symptoms that fall prey to ridicule, but IBS is now recognized as a legitimate condition that can benefit from new theories and treatment strategies.
---
WATCH IT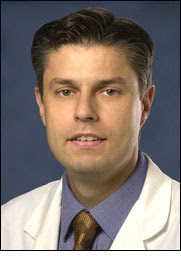 What are the symptoms of IBS?
CBS News chief medical correspondent Dr. Jon LaPook speaks with Dr. Mark Pimentel, a leading gastroenterology expert from Cedars-Sinai Medical Center in Los Angeles, whose research is uncovering roots of irritable bowel syndrome.
http://www.cbsnews.com/videos/what-are-the-symptoms-of-irritable-bowel-syndrome/
---
LISTEN NOW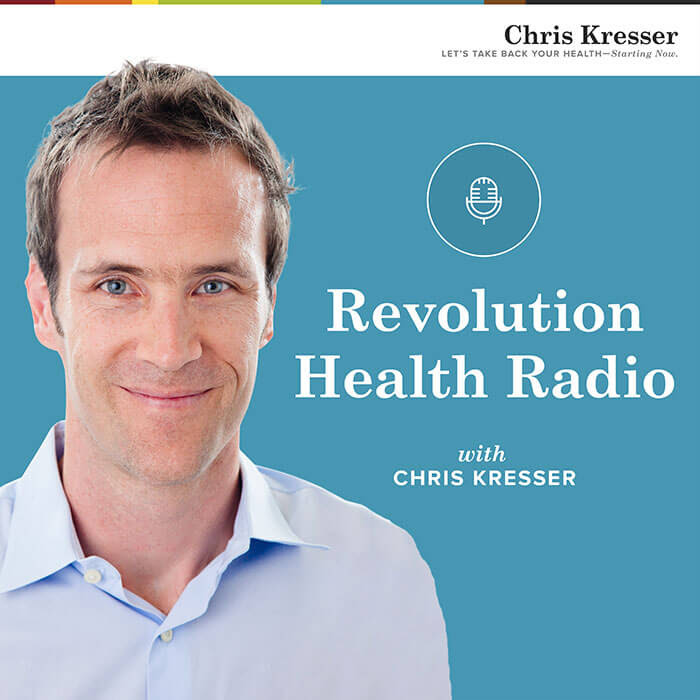 Revolution Health Radio (RHR) discusses SIBO with Dr. Mark Pimentel, associate professor of medicine at Cedars-Sinai Medical Center, who addresses some unanswered questions about small intestinal bacterial overgrowth. Find out how he defines SIBO and what is on the horizon for testing and treatment.
---
READ IT
A NEW IBS SOLUTION
A revolutionary look at the way irritable bowel syndrome (IBO) is currently being treated. Dr. Mark Pimentel, the Director Of The Gastrointestinal Motility Program At Cedars-Sinai presents a simple treatment protocol that addresses the root cause of most IBS symptoms, bacterial overgrowth in the small intestine, to resolve IBMS symptoms and prevent their recurrence.
http://allimax.us/A-New-IBS-Soluiton-Book
---
SAVE 15% NOW * AlliUltra / AlliMed
CODE: AM4IBS - valid thru Aug. 31
Not valid with any other sale, coupon or promotion